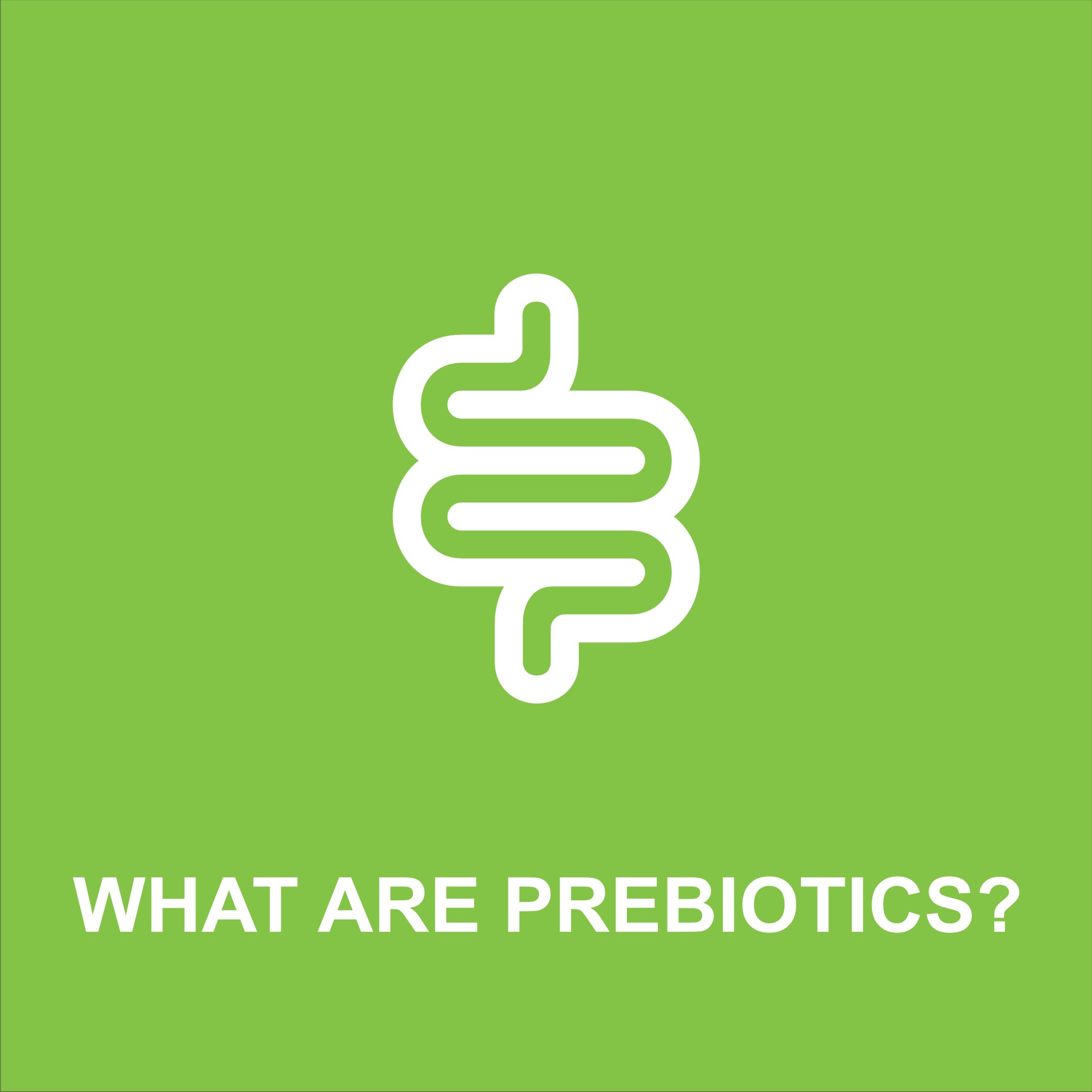 Best Prebiotics Capsules
The combination of prebiotics and probiotics in Biozip Capsules helps to maintain optimal digestive health. There are two different types of bacteria in your gut. They are both good and bad bacteria. The composition of these bacteria is affected by a number of factors like age, health, and genes. It is required to maintain a proper balance between both the bacteria for the maintenance of good health.
If the balance is not maintained in the composition of these bacteria, it can lead to various problems that may include gas, diarrhea, bloating, stomach cramps, gut-wrenching pain or constipation. Such problems make it difficult to carry on your daily tasks. It is therefore recommended to take Biozip Capsules, as they help to maintain such balance.
About Prebiotics and Probiotics
Prebiotics are a type of fiber that your body cannot digest. They serve as food for probiotics, which are tiny living microorganisms, including bacteria and yeast. Both prebiotics and probiotics play a role in increasing good bacteria and other organisms in the gut. To work in an effective way, probiotics need access to prebiotics.
Probiotics- They contain tiny living microorganisms such as yeast and bacteria, which improve digestive health. They are also responsible for improving gastrointestinal health or problems affecting the stomach and intestines.
Prebiotics- They are components of some foods that your body cannot digest. They serve as food for probiotics or other good bacteria in your gut. The various benefits of prebiotics are linked to the benefits of probiotics. Prebiotics play a role in maintaining a healthy gut, improve digestive health, and have various other benefits.
Key Ingredients of Biozip Capsules
The key ingredients of Biozip Capsules are Fructo Oligo Saccharides, Lactic Acid Bacillus, Lactobacillus Sporgenes, Lactobacillus Rhammnosus, Saccharomyces Boulardi, Streptococcus Thermophilus, Bifidobacterium Bifidum, and Bifidobacterium Longum.
Various uses of Biozip capsules are as follows:
Maintain digestive balance
Probiotics are non-digestible carbohydrates. They serve as food for probiotics and other helpful bacteria in your gut. The probiotics accelerate the action of probiotics by increasing the growth of good bacteria. This specialized plant fiber provides nourishment to the good bacteria. It acts as a fertilizer for the already existing good bacteria in the gut, thus increasing the ratio between good and bad bacteria. Therefore taking a normal dosage of Biozip probiotic capsules can improve the overall digestion, gas or bloating as well as food absorption.
Acts as an immunity booster
The Biozip capsules help to maintain the optimum level of good bacteria which enables the breaking down of food in the intestines. The probiotics in these capsules contain bacteria, similar to the good and helpful bacteria that naturally live in your body. They are responsible for increasing the number of good bacteria and hence act as an immunity booster.
Provides Relief from diarrhea
Biozip is known for offering around 2.5 billion live and shelf-stable bacteria. Each capsule consists of four probiotic strains. These probiotic capsules also have zinc which helps in relieving severe diarrhea which in turn helps to boost up your immunity. You can use these supplementary capsules to relieve yourself of acute infectious diarrhea and travelers' diarrhea when taken along with antibiotics.
Control appetite and weight
By taking these Biozip probiotic tablets you can control your appetite and weight.
Other benefits
Some additional benefits of Biozip probiotic supplements include reduced infections, providing relief from acne, assistance in fatigue, etc. When you take these supplementary capsules regularly, they provide amazing health benefits.