Key Benefits of Vogue Wellness Memory Booster Capsules:
Boost Focus and Attention
Vogue Wellness Memory Booster Tablets have components for the brain that helps stimulated reasoning, problem-solving and cognitive capabilities. They also help support the ability to recall, remain alert and aware.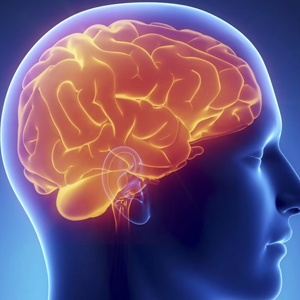 Improves Brain Functioning
Memory Booster Tablets helps in boosting brain function when appropriately used. It enhances clarity and energy levels in your day-to-day activities.
Reduce Stress
Vogue Wellness Memory Booster tablets have ingredients that also work to help reduce stress and anxiety levels. It is a nutritional supplement that provides strong dopamine support and promotes healthy brain functioning.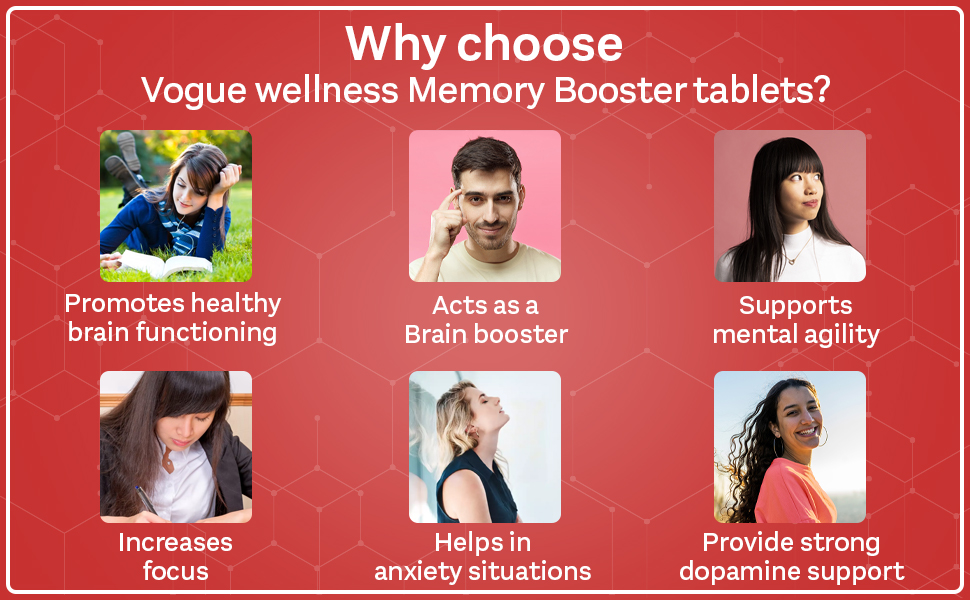 Frequently Asked Questions