Key Benefits of Vogue Wellness Biotin Capsules: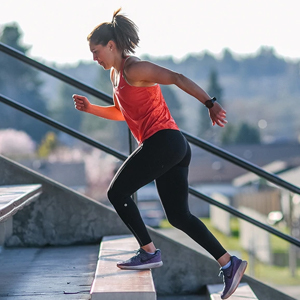 Endurance & Energy
Vogue Wellness Ashwagandha Tablets are a supplement that helps in improving endurance and liveliness. These Tablets also helps in enhancing energy levels.
Anti Stress
These Tablets Help manage stress by reducing the level of stress hormone. It also helps in reducing anxiety and calms the mind.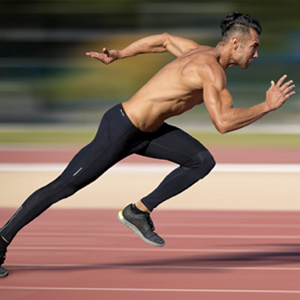 Stamina
Ashwagandha tablets helps in immunomodulatory. It also helps in boosting stamina, and better stamina leads to better overall health.
Frequently Asked Questions