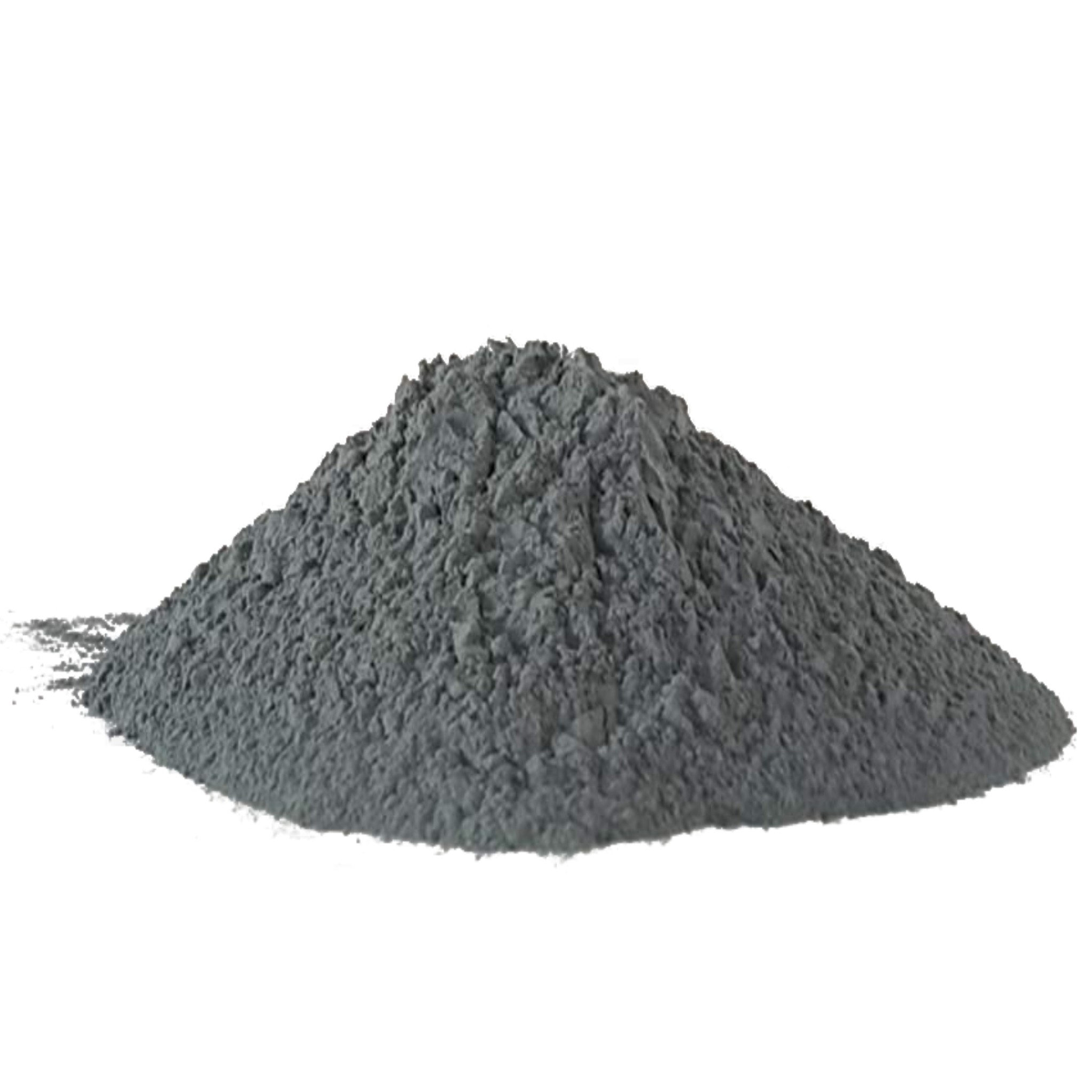 Zinc Capsules for Healthy You
Key Ingredients- zinc gluconate Tablets
Zinc is a micronutrient required for maintenance of normal skin, hair, nails and bones. Zinc is absorbed and also excreted partially from the intestines and thus deficiencies develop during diarrhoeal diseases. Zinc has a definite role to play in improved cognitive( learning) function and also reproductive performance. Zinc is important for the growth and development of prostate and thus male fertility. Zinc also helps maintain the integrity of skin and mucous membranes and thus hastens wound healing and repair.
Dose- Direction for Intake- one tablet daily preferably with meals. Do not exceed the dose on your own.
Important Information
Cautions– keep out of the reach of children
Not to be ingested by Pregnant or Nursing Mother unless otherwise directed by the physician
Storage– Store in a cool, dry & dark place…Protect from sunlight
Safety Information – Best before 18 months from manufacturing
Legal Disclaimer Not for medicinal Use, These statements regarding dietary supplements have not been evaluated by the Indian Food and Drug Administration/ Other Authorities
Not meant to be used for diagnosis, treatment, cure or prevention of a disease.