Key Benefits of Vogue Wellness Shilajit Capsules: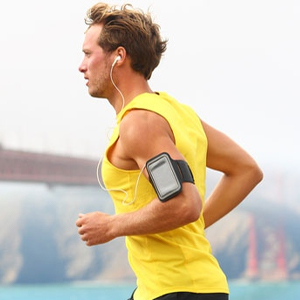 Enhance athletic performance
Shilajit tablets help in improving physical strength, athletic performance, and sleep patterns. These tablets also reduce fatigue and also have anti-oxidant and anti-microbial properties, which help cleanse the body.
Builds stamina
Shilajit has minerals that help in boosting immunity and building stamina. These tablets help in getting better muscles and bones. It also helps in keeping stress and anxiety away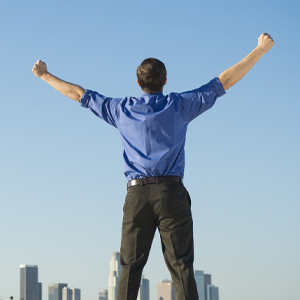 Improves energy level
Vogue Wellness Shilajit tablets help in improving vigor and vitality. It also helps in fighting chronic diseases. These tablets may help reduce free radicals and cellular damage in the body.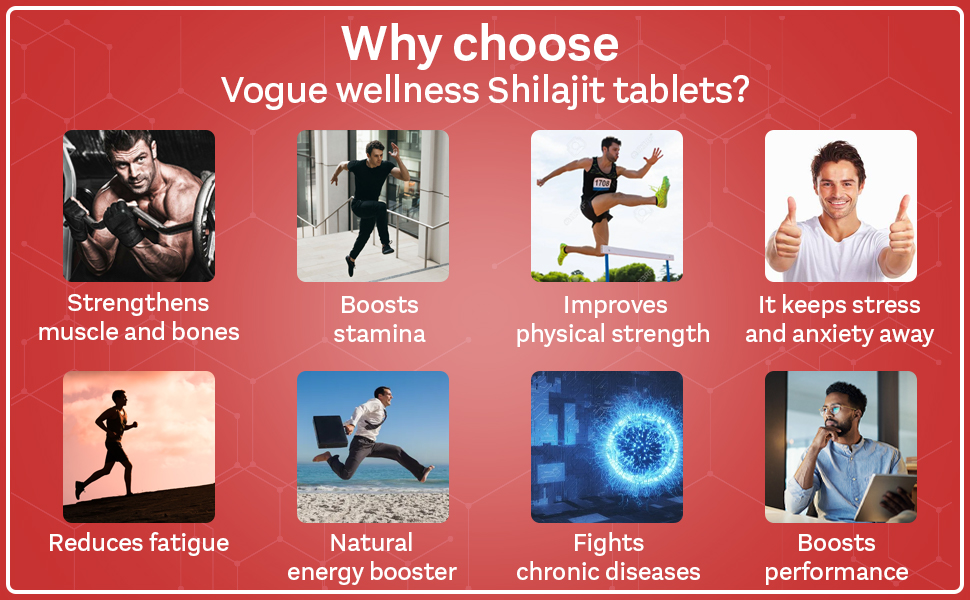 Frequently Asked Questions