Key Benefits of Vogue Wellness Fat Burner Capsules: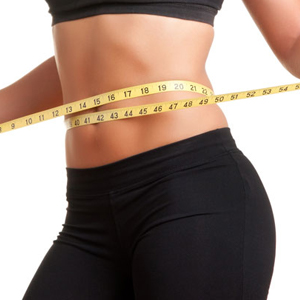 Helps burn fat
Vogue Wellness Fat burner tablets help suppress appetite for weight management as they may help you stop overeating by reducing emotional cravings and thus reducing calorie intake.
Increases Energy
Fat burner tablets help in increasing metabolism. These tablets help in enhancing energy levels and agility. It helps you in building lean body mass.
Enhances Focus
Regular supplementation of Vogue Wellness Fat burner tablets helps maintain immunity. These tablets improve focus and enhance attention. It also boosts your confidence.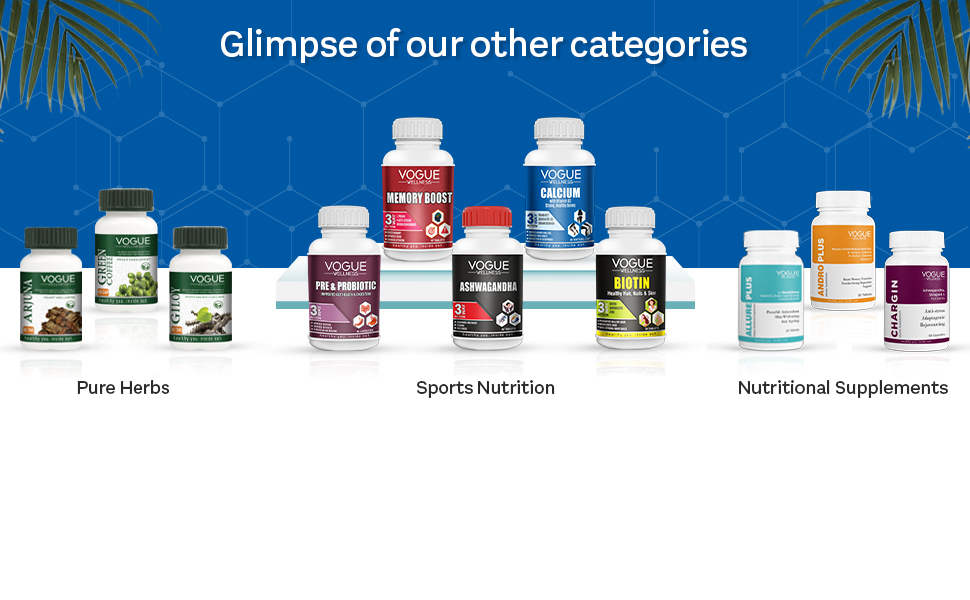 Frequently Asked Questions