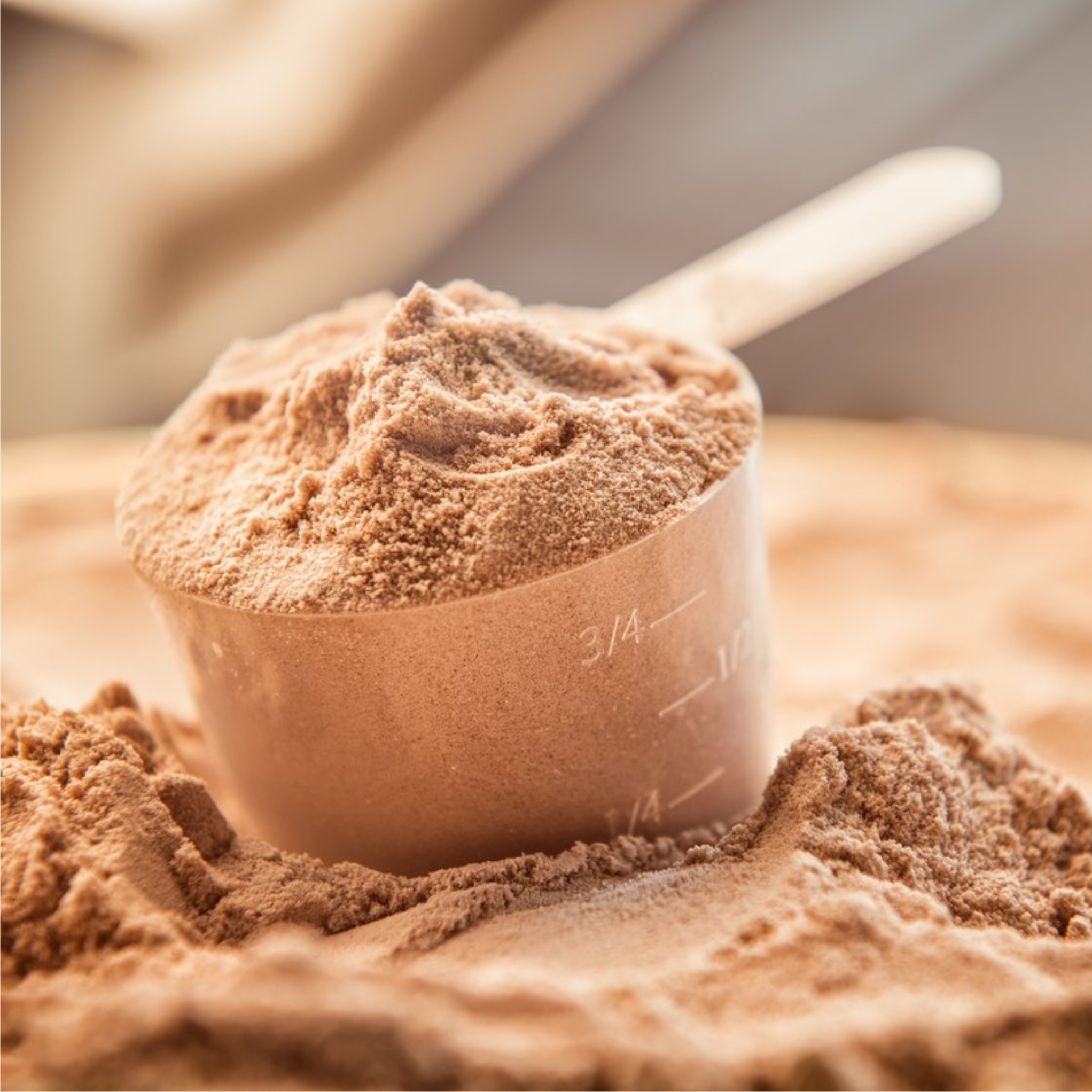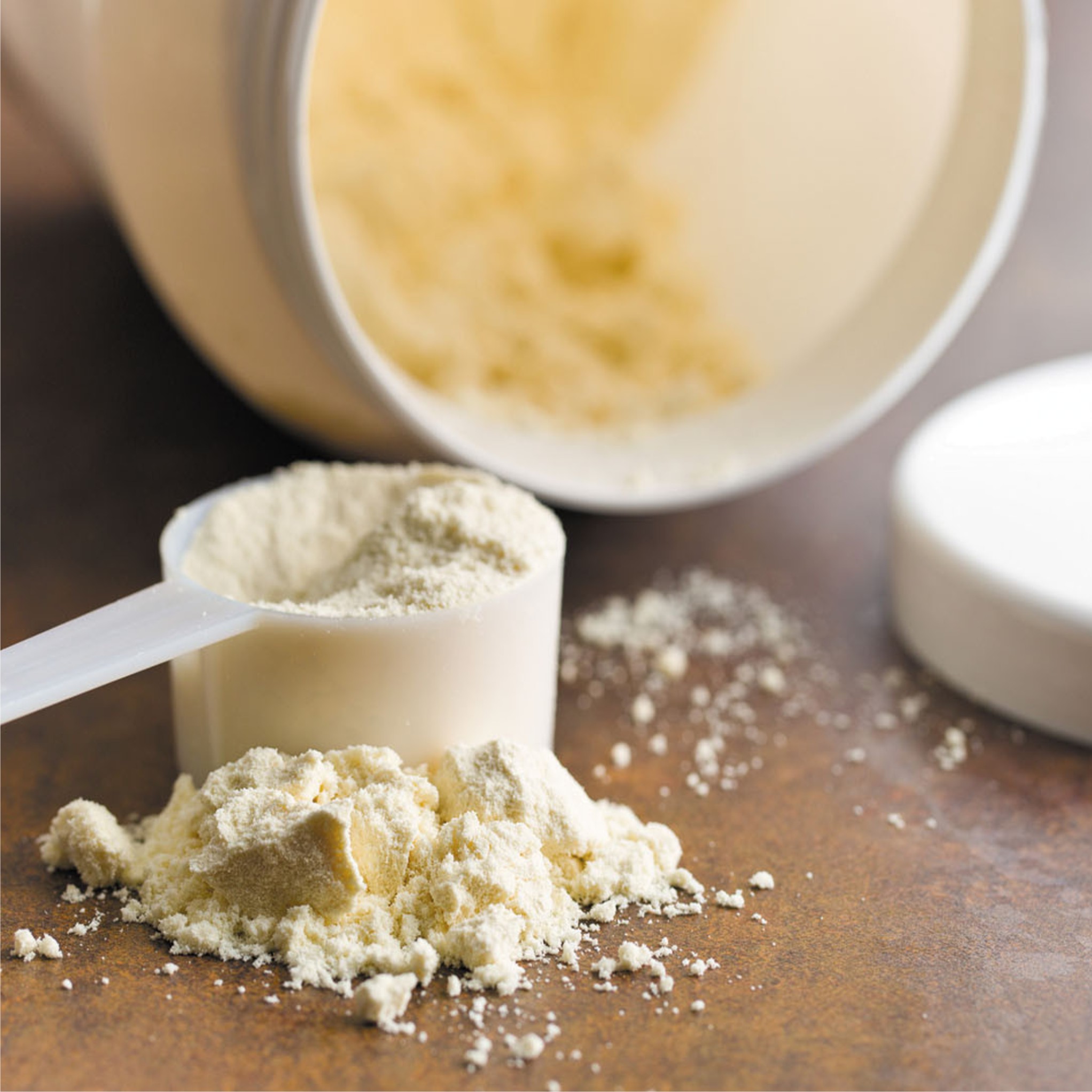 Health Powder Supplement
Changing lifestyle, unhealthy eating habits,long working hours etc are the new normal now. With a busy schedule, there is hardly any time to consume nutritious food. Here comes the need of supplements to fulfil daily requirements of nutrition in your body. There is a saying that a sound mind resides in a healthy body. This is the reason every single individual has to take care of his/ her body to lead a healthy and balanced life. Only a healthy immune system can help someone to work with perfection.
Not able to manage your time for the required nutritional intake? If yes, then there are some nutritional supplements available in the market that can help you provide your body the proper nutrition. One of these supplements is protein powder and it is really popular among the youngsters at present. Protein powder ensures that your body is well-nourished. There are a variety of options for protein powder on the basis of their flavours and purposes they serve to a human body. People use them for muscle building, to lose weight, improve athletic performance, and overall effectiveness. Depending on their purpose, people need to set an amount of protein to be consumed on a daily basis so that they can maintain a healthy body. You can order protein powder online through our website Vogue Wellness where every product is certified and safe to be consumed by individuals of different ages.
Among many weight loss and muscle building supplements, whey protein has grown really famous among bodybuilders and other casual exercisers.
This is partly because it is made up of building blocks of Amino Acids has been known to boost your quantity of Branch Chain Amino Acids (BCAAs) which enhances muscle definition and growth.
But also because it has a faster absorption rate and very convenient to make unlike taking whole foods that are rich in protein.
VOGPRO is a powerful combination of easily digestible whey protein, DHA, minerals and vitamin supplements that provide you the necessary #protein for muscle growth and also help reduce inflammation
Gain those muscles easily without extra efforts with VOGPRO a DHA ENRICHED Whey protein. Its advanced formula accelerates post-workout muscle recovery and helps to increase muscle strength.
For all you chocolate lovers out there, VOG PRO Whey protein comes with rich chocolate flavor for your mouth buds! We believe that health and taste should come together!
Docosahexaenoic acid (DHA) is an omega-3 fatty acid essential for brain development during pregnancy and early childhood. It is also linked to improved heart health, better vision, and reduced inflammatory response.
DHA is naturally produced in small quantities by our bodies, but to achieve adequate amounts, DHA needs to be taken in through dietary sources such as cold-water fish, grass-fed meat, and dairy, and omega-3 enriched or pasture-raised eggs. It is also available as supplements, such as fish oil, and voguepro
From the time you are born, docosahexaenoic acid, DHA, is a key component for the developing brain and eyes. It continues to support brain and eye function throughout life. As a matter of fact, DHA is a major structural and functional fat found in the brain and eyes and is also a key component of the tissue found in the heart and cardiovascular system. DHA is one of the omega-3 fats recommended by the American Heart Association and USDA Dietary Guidelines for good cardiovascular health. Omega-3s are one of the most studied nutrients of all time with approximately 30,000 scientific publications linking omega-3s to a number of different health benefits. In fact, one study that provided 900mg of algal DHA for six months suggests that DHA supplementation at this level may support the memory of healthy adults aged 55 years and older.
* Based on a clinical study using 900mg DHA/day for six months in healthy adults with a mild memory complaint.
As awareness of the importance of DHA continues to grow, more attention is being paid to the fact that adults may need to supplement their daily diet with DHA. On average, the typical human diet contains less than 100mg/day, well below the minimum amount recommended by expert bodies around the world. A growing awareness of the dietary sources of DHA and the inclusion of DHA in VOG PRO makes it easier for people to include this important nutrient in their diets every day.
Directions to use:
Mix 2 tablespoonful's of boss powder to a glass of cold water or milk
Shake and stir until there are no visible lumps
Then, drink it immediately.
Precautions:
Do not exceed the recommended dose.
The product is not intended to treat, prevent or cure any disease.
Keep out of reach of children.
Why does our body need protein ?
Amino acids together form protein and form long chains. Amino acids are like beads embedded in the string. Thousands of different proteins are formed by a total of 20 amino acids. Protein is responsible for most of the functioning in cells.
Maintenance and Growth: Protein is very essential for the maintenance and growth of tissues. Normally, our body breaks down the same quantity of protein that it needs to build and repair tissues. Some other times it creates less protein and breaks down more of it. This happens mostly in the state of illness or during pregnancy or while breastfeeding.
Biochemical Reaction: Biochemical reactions inside our body are aided by enzymes that are made of proteins. The structure of enzymes is in such a way that it allows other molecules to combine inside the cell called substrates. It catalyzes reactions that are helpful in metabolism. It also acts as digestive enzymes like sucrase and lactase which helps in the digestion of sugar. Other bodily functions that are initiated by enzymes are blood clotting, digestion, muscle contraction, and energy production.
Provides Structure: Some fibrous protein provides cells with rigidity and stiffness. These proteins are elastin, keratin, and collagen which helps in the formation of certain structures in our body. Keratin is found in skin, nails, and hair. Collagens act as a structural protein of our tendons, skin, bones, and ligaments. Elastin is the most flexible among the other two. The high elasticity allows tissues to return to their original form after contracting or stretching like arteries, uterus, and lungs.
Works as a messenger: Some hormones are also made up of protein and then they act as chemical messengers and help in setting up a communication between organs, cells, and tissues. These hormones are made and secreted by glands that are then transported in the blood. Blood carries these proteins to the respective organs or tissue where they bind to protein receptors on the surface of the cell. Hormones are grouped into three main categories:

Peptides and Proteins:It ranges from a few to several hundred and is made up of chains of amino acids.
Amines: Amines are made from single amino acids called tyrosine or tryptophan. It makes hormones that help in metabolism and sleep.
Steroids: Estrogen, sex hormones, and testosterone are based on steroids. These are made from fat cholesterol.
Most of the body's hormones are made up of proteins and polypeptides. Some of them are:

Human Growth Hormone:
Insulin:
Glucagon:
Antidiuretic hormone (ADH):
Adrenocorticotropic hormone (ACTH):